NATALIE'S THANKFUL LIST!
Here's what I'm most thankful for this holiday season.

1. What are you thankful for in your classroom?
This is an easy question for me. I could NOT live without my Promethean board, projector, and ELMO document camera. I use them so much that I get a warning message that my projector is overheating a couple of times each day! Having this amazing technology is such a wonderful blessing! (About 4 years ago my district had some grant money available and my team wrote for the eMINTS technology grant - we got about $47,000 worth of technology for EACH of our 3 classrooms! Pretty amazing!)
2. What person/people are you most thankful for?
Of course, I am most thankful for my wonderful little family!! My husband is my best friend, my little boy is my whole world, and I'm so excited to welcome another little baby into our family this coming spring! I feel like the luckiest person in the world for my precious family!!
(I love this picture of my sweet little boy - 1 week old!)
3. What 3 blogs are you most thankful for?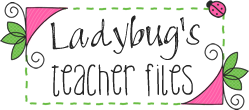 Kristen's blog has been my favorite upper grade teaching blog. I love her cute downloads and have many of them hanging in my classroom. Her video tutorials have helped me many-a-times. So glad she shares her talents with the bloggy world!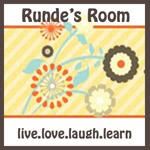 Runde's room is another great resource for upper grades. I have fallen in love with her cute art projects and have purchased a couple of her tpt units. Love her stuff!
This blog is one of my new favorites. I don't know Casey, but feel like we could be good friends! :)


4. What guilty pleasure are you most thankful for?
Haha.... as my friends already know, I am a reality tv junkie. My favorite is America's Next Top Model, followed closely behind by So You Think You Can Dance and Amazing Race. My favorite non-reality shows are Castle and The Middle, and I recently discovered Revenge.

5. What are you most thankful for?
I'm so thankful for the teaching blog world - for Rachelle, the success we've had with What the Teacher Wants, and my new venture with Teachers Pay Teachers. I'm very grateful for the doors that have been opening to me and the feeling of enjoyment I get from feeling like I'm helping improve the world of education!
And... on a spiritual note...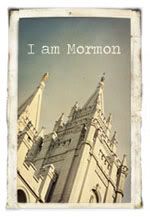 I am so grateful for the knowledge, blessings, and happiness that I get from being a member of the Church of Jesus Christ of Latter-Day Saints. I love knowing that I have a Father in Heaven who watches over and protects me. :)
Make sure you tell us what you're thankful for by linking up to our party!!